Performance works in development 2019-2020


Brunswick Mechanics Institute December 2019
In December 2019 we participated in a residency at the Brunswick Mechanics Institute, facilitated by Next Wave. The residency provided us with the time and space to initiate some new collaborative works. Artist/dancer/choreographer Jude Walton spent time with us as a mentor during the residency, which was focused on developing the performative qualities in each of our practices and the development of new collaborative performance works.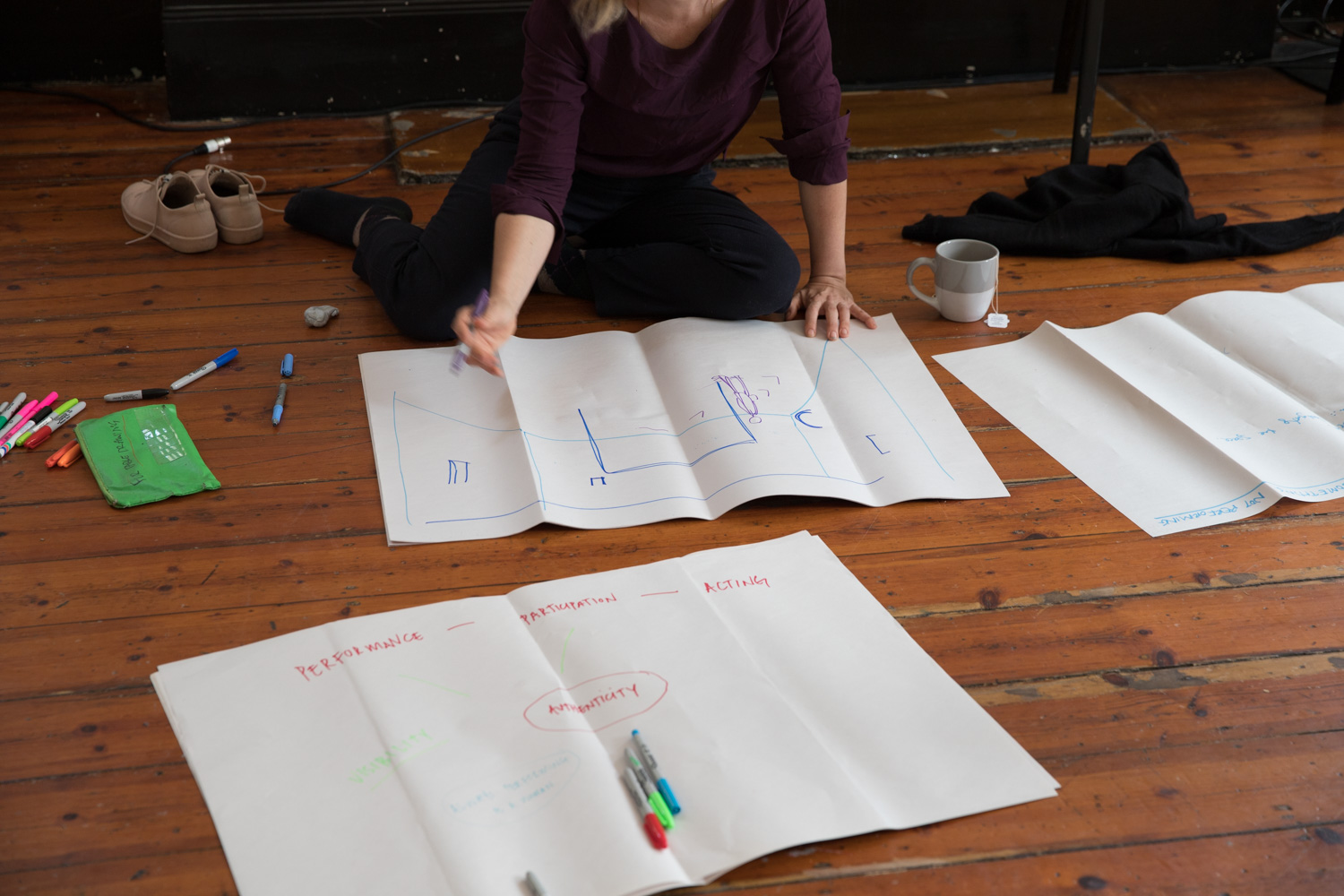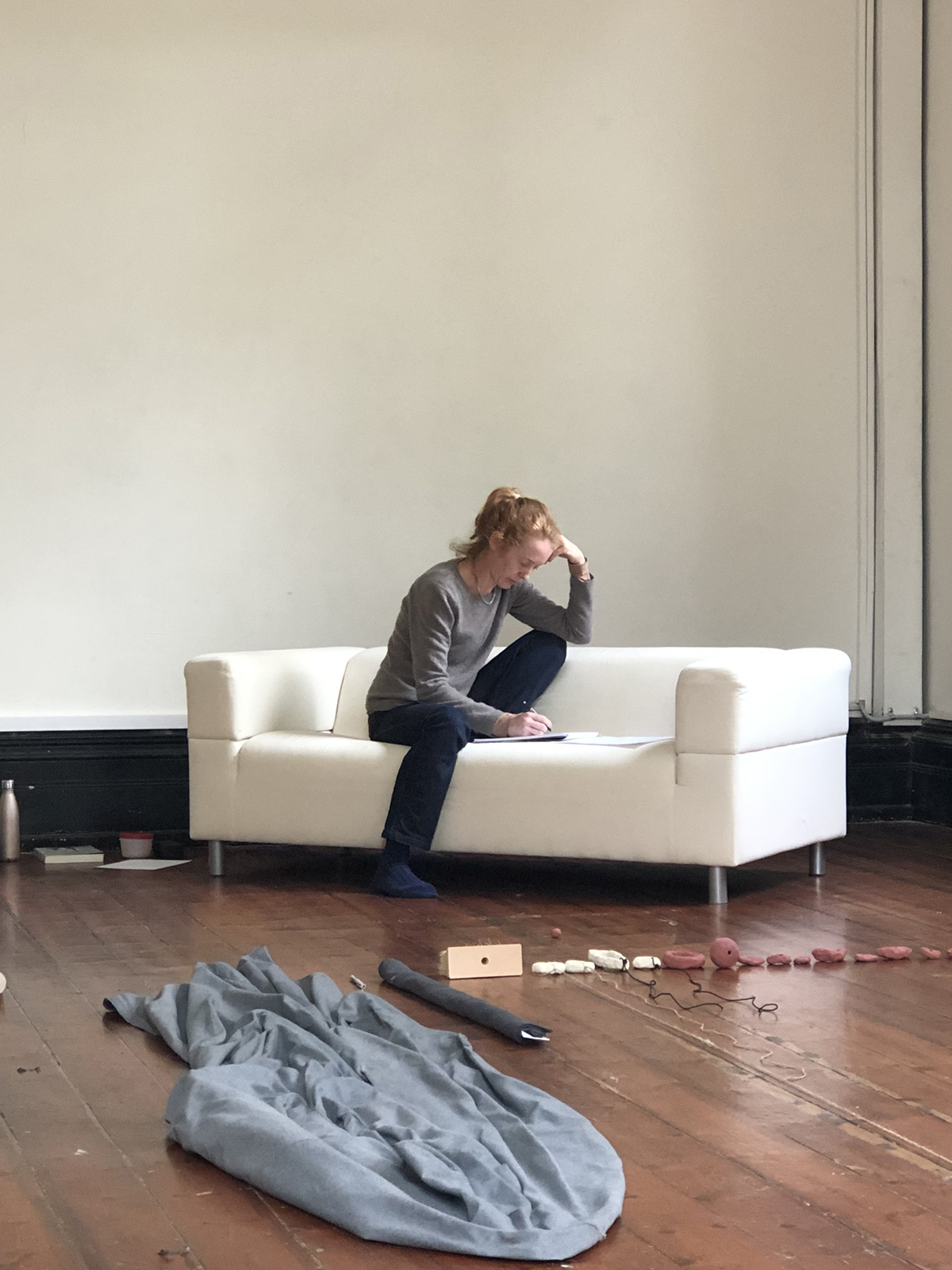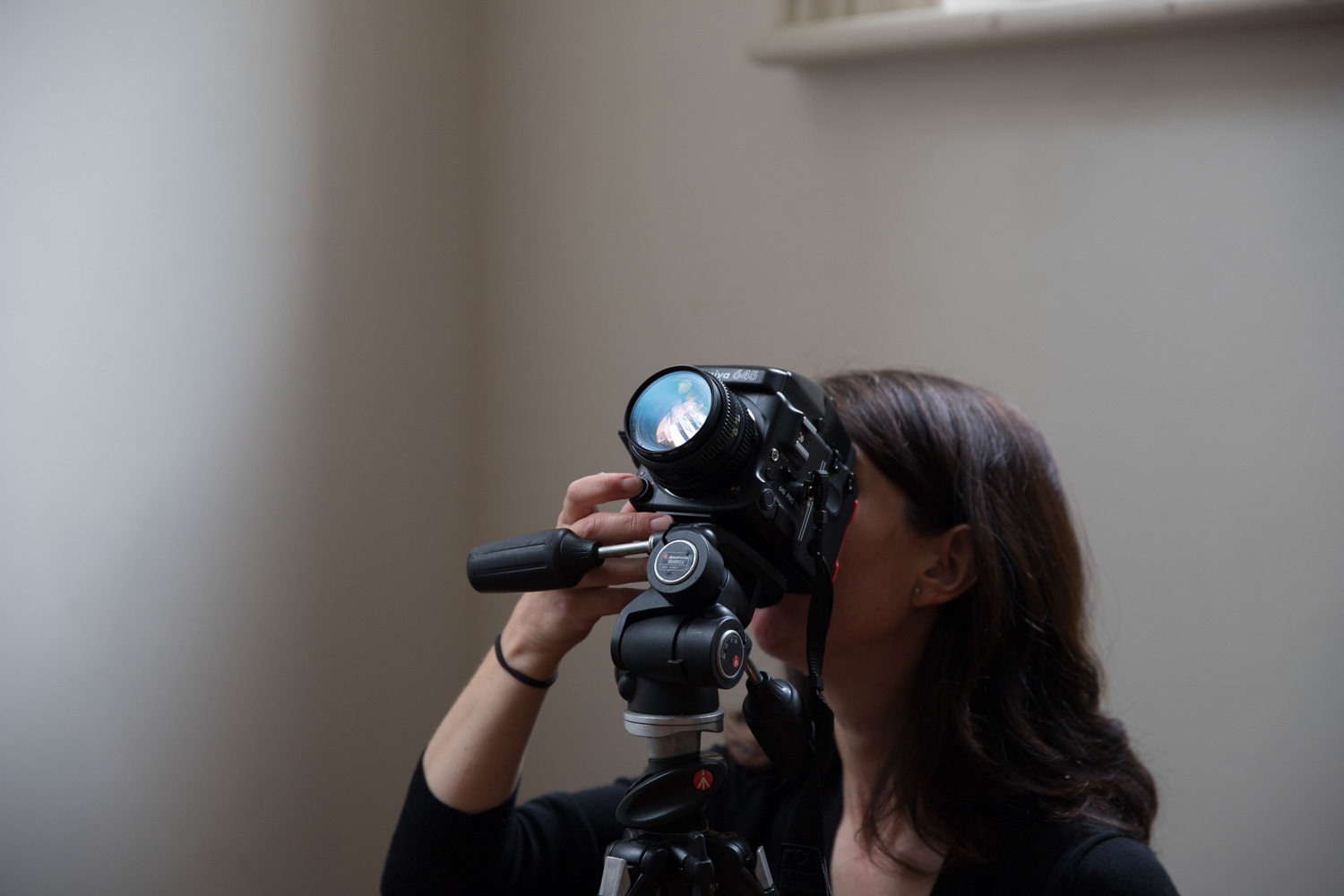 Contemporary Art and Feminism: Care Symposium Exhibition 2019
George Paton Gallery, University of Melbourne, 30 October - 2 November, 2019




L-R: Last Collective Presents video showreel, Linda Judge Stroke, painting series; Joanne Makas The Three Graces in Black Gully, sculpture. Installation image: Hanna Tai
More details of the Contemporary Art and Feminism project can be found here: https://contemporaryartandfeminism.com/care/the-care-project-symposium-week/care-symposium-exhibition